Our Recruitment Process

Your Place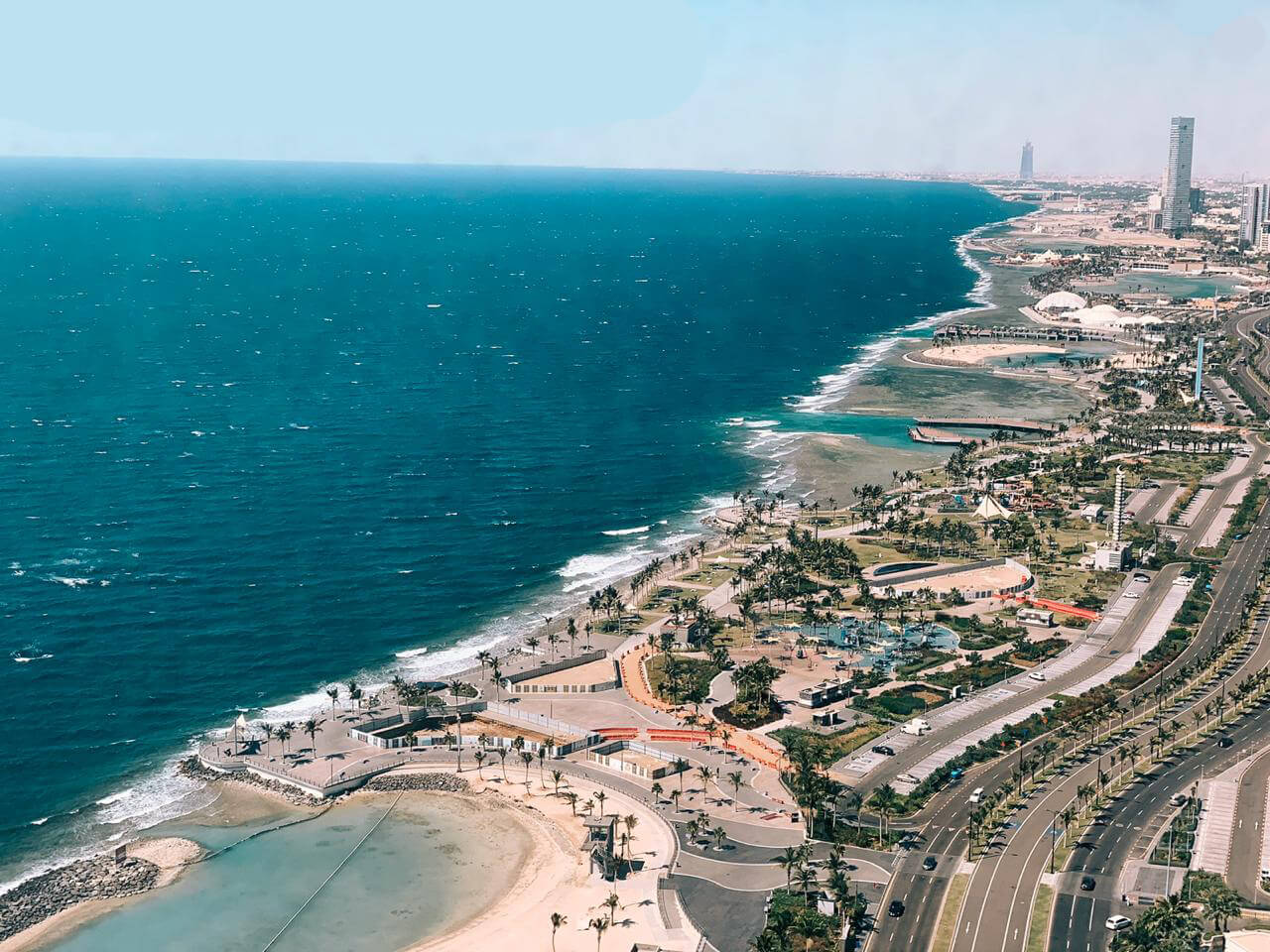 Your Career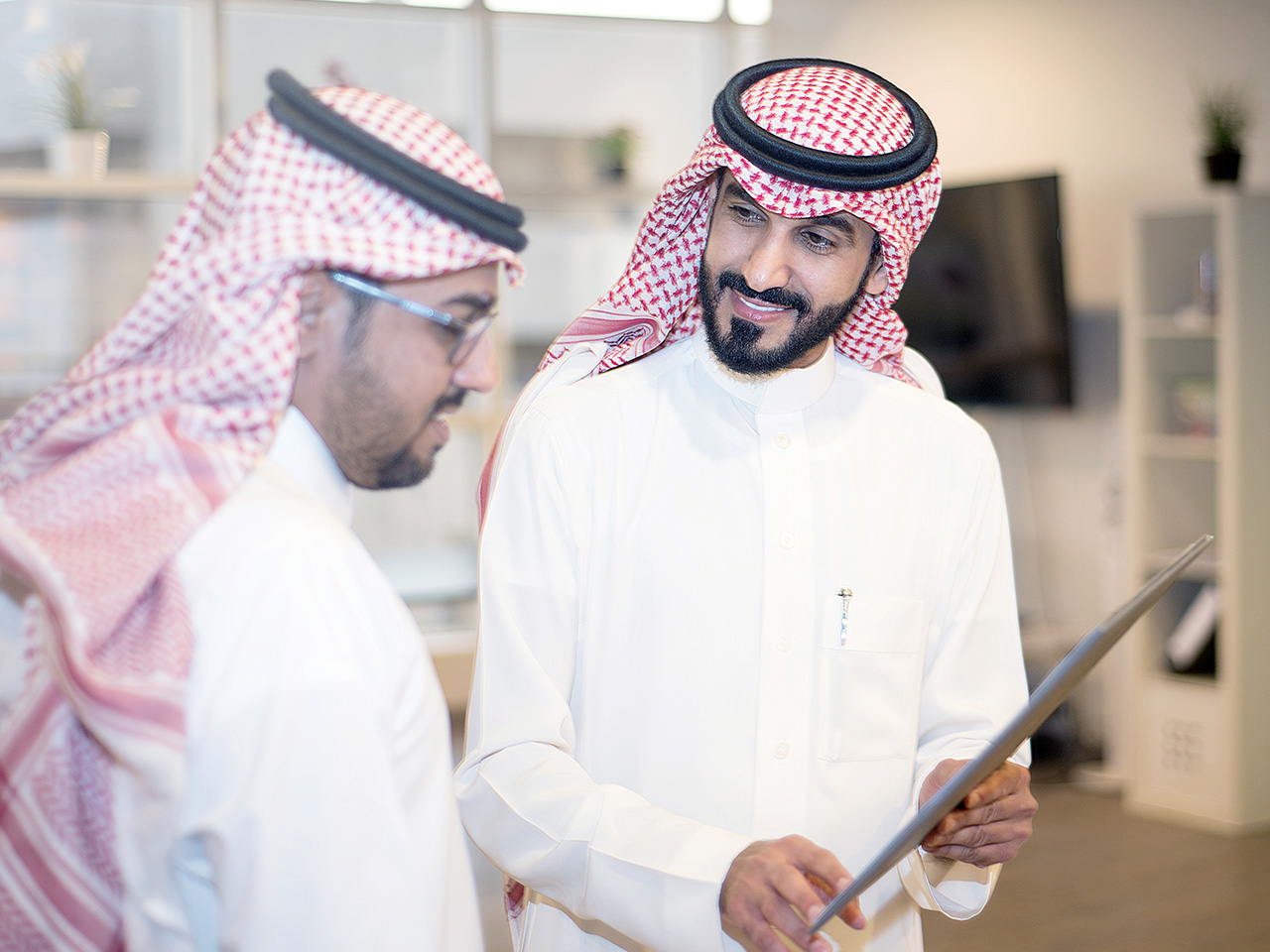 Your Team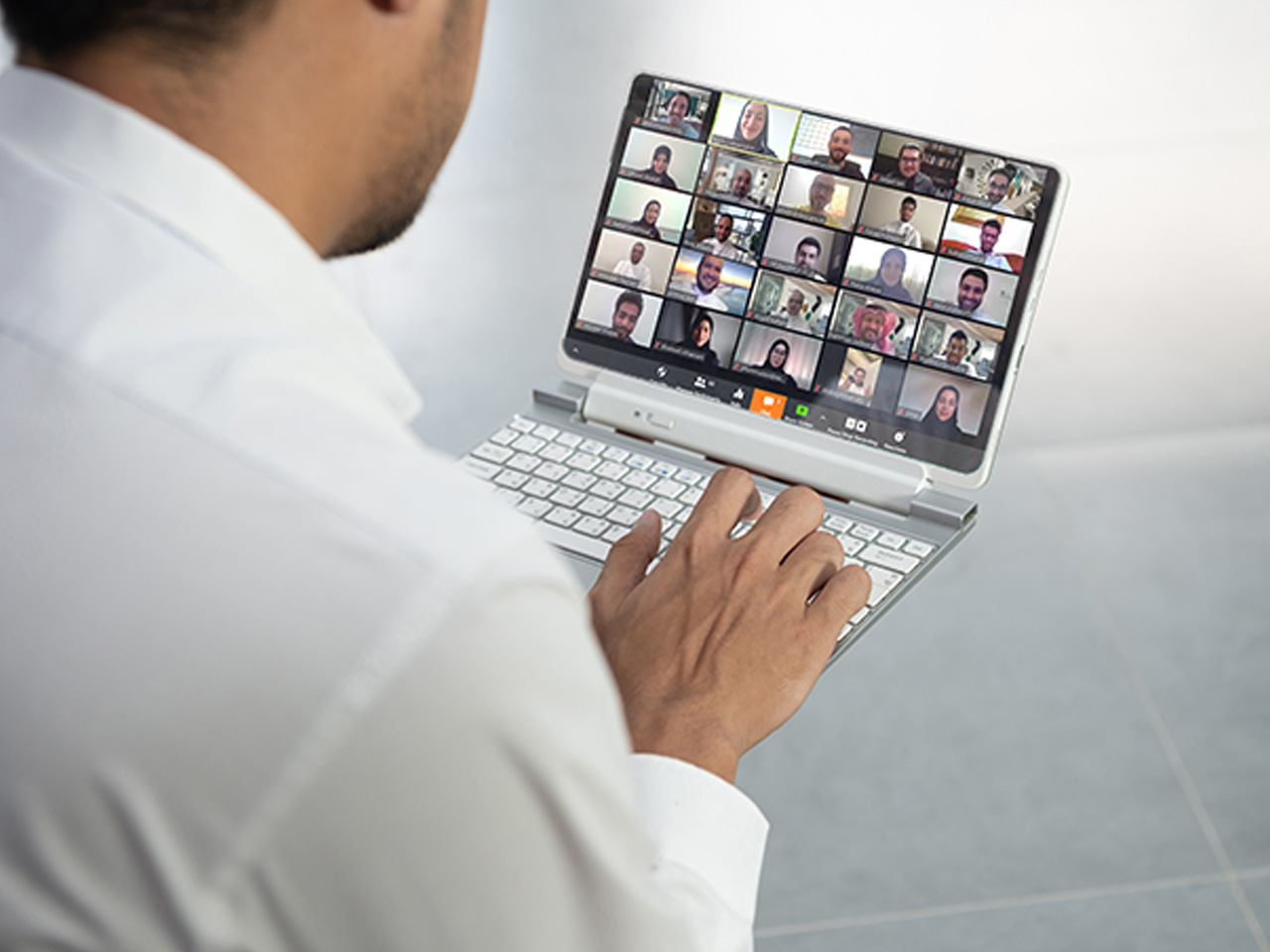 About PEP
PEP mission is inspired by the Kingdom's Vision 2030 as we remain one of its vital programs. Our primary role is to realize a quantum leap in the journey of Muslim visitors through managing the integration process between relevant entities and prompt interventions that detect and resolve what might affect the visitors' experiences. We strive to exemplify the Kingdom's honorable and civilized efforts in the Hajj and Umrah sector.

Our journey commences with the blessing of Allah, followed by the guidance and support of the Custodian of the Two Holy Mosques and his royal highness the Crown Prince to achieve the program's main objectives:
Facilitate hosting more Umrah visitors and provide an easier access to the holy mosques
Improve quality of services provided to Hajj & Umrah visitors
Enrich the spiritual and cultural experience of Hajj & Umrah visitors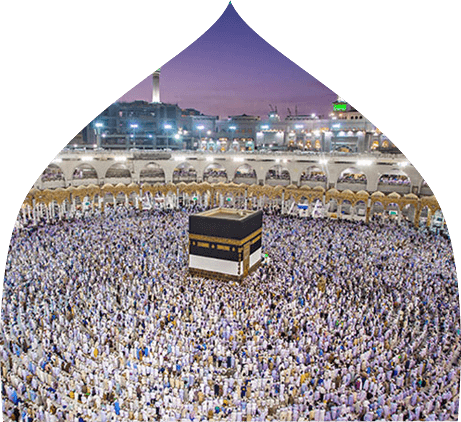 CEO Message
I am pleased to welcome you to the recruitment portal of PEP. Allah Almighty has blessed our beloved country with serving the holy places and their visitors, under the leadership of the Custodian of the Two Holy Mosques King Salman Bin Abdulaziz Al-Saud and the Crown Prince his royal highness prince Mohammad Bin Salman Al-Saud; a glory that we inherited through generations.

At PEP, such pride and honor spur our commitment in pioneering the effective transformation in the experiences of the Muslim visitors, to provide high-quality services and make their visit a gratifying and memorable journey.

We are thrilled to have you joining us in this noble cause by becoming a member of this program. Our responsibility towards you will not be confined to assigning tasks and follow-ups, but we will go beyond that. Here, you will enter a nourishing environment that equips you with motivation, support, guidance and constant training and development.